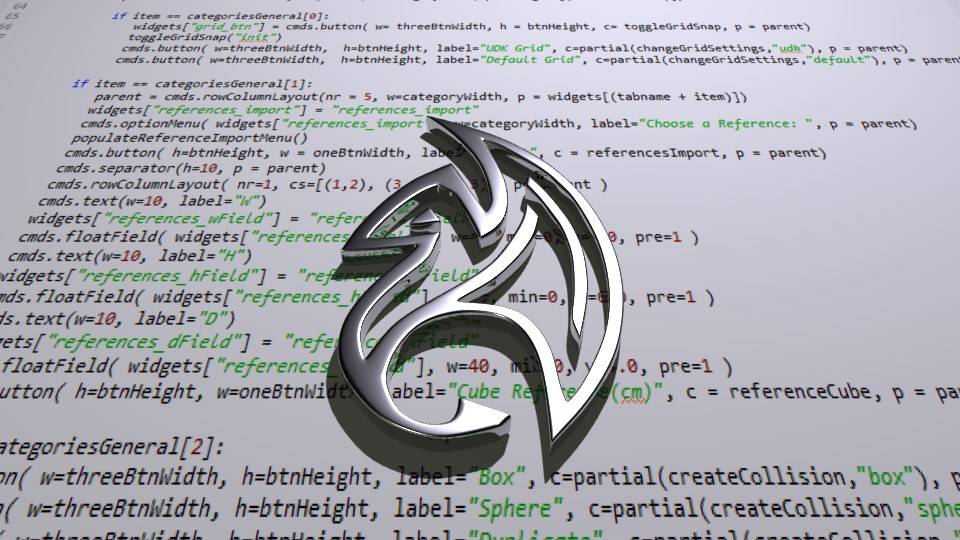 Introduction to Maya
Intro to Maya is a website containing all materials for my lecture "Projektkompetenz Multimedia: Maya".
You can view the website here.
Status
Active Project - Updates every ~6 months
History
Initially this was a loose collection of smaller tutorials for my course "Projektkompetenz Multimedia: Maya". They were written in German as there are not very many resources for learning Maya in German.
Over time it got developed into a book. However due to the nature of yearly new Maya releases the book never got completed. Thus I decided to create a dedicated website that can be easily updated as needed and that can be used as a reference for the course.
Technical Details
At the time I was experimenting with the JAMStack and wanted to create the website using a static site generator. In the end I decided to use Docusaurus. This allows me to use a git repo to update the course content and simply write markdown files.
Future Plans
The website will most likely be upgraded to Docusaurus 2.0. And I hope to add the feature to create a PDF version of the course.
Still some of the defaults from docusaurus 1.0 have to be removed.
And of course the course contents needs to be upgraded to Maya 2023. (Around Oct. 2022)